You are here

3 Lessons in Budgeting from a Shoestring (chappal-strap?) Trip Through India
3 Lessons in Budgeting from a Shoestring (chappal-strap?) Trip Through India
Submitted by Concierge Financial Planning, LLC on October 3rd, 2019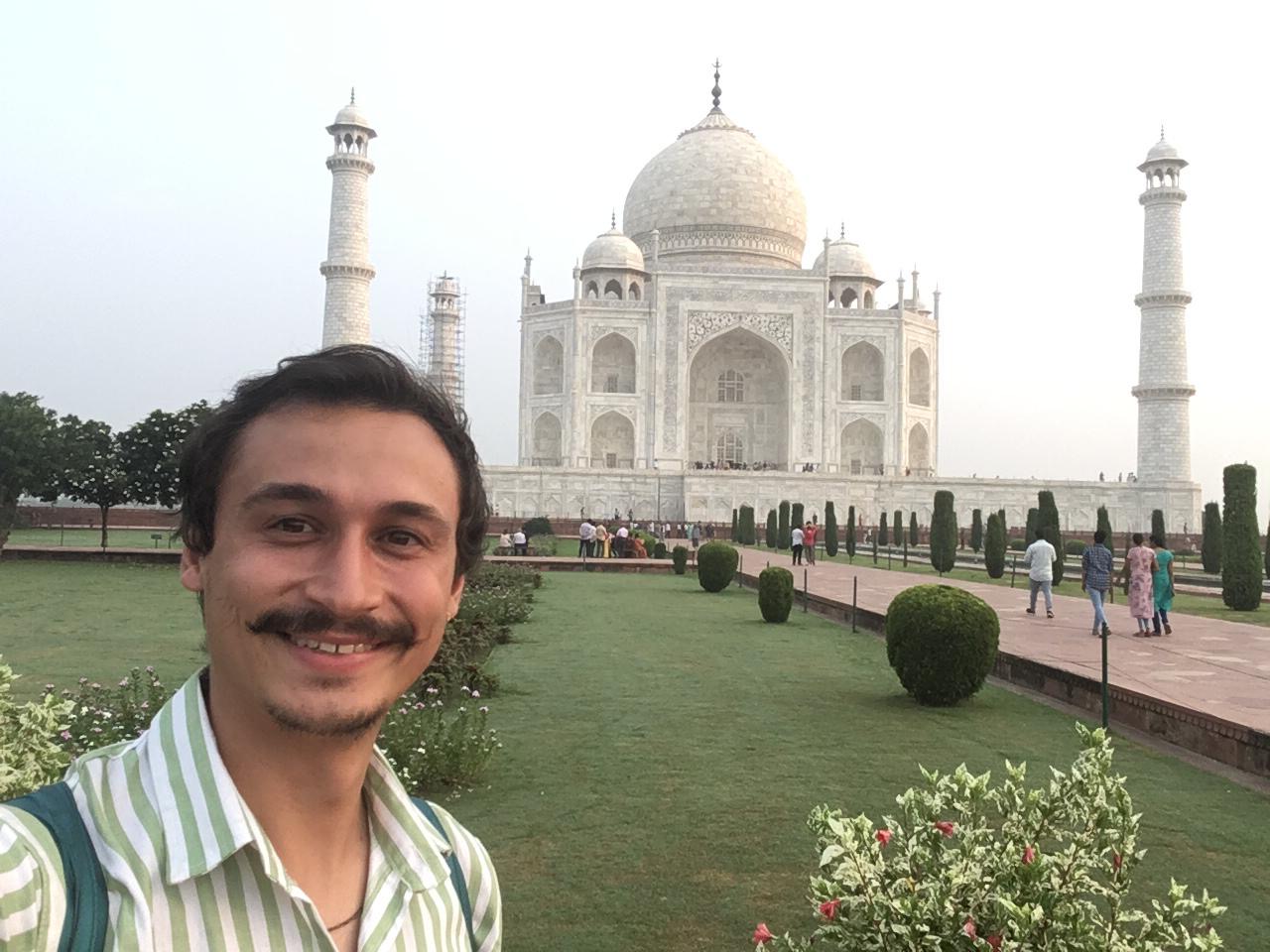 "Ek chai, bhaiya" I say to the chaiwalla. He hands me a tiny cup of milky tea and in return I hand him a ten rupee note. As I turn to watch the havoc unfold on the street beside me, tea in hand, I take out my phone and enter INR 10 into my budgeting app under the "chai" category. Displayed beneath the rupee amount is the expenditure in my native currency, "0.14 USD".
Budgeting is wise. This is true for everyone, regardless of lifestyle or aspirations. Yet for those without a regular income, such as retirees, proper budgeting isn't simply prudent — it's essential. For all intents and purposes, this year I'm a retiree too, income-less and wandering around the Indian subcontinent. In order to survive and travel successfully over an extended period of time with finite funds I've had to budget meticulously. While I don't necessarily advise readers to fret over every 14¢ purchase, there are a few useful and widely applicable budgeting guidelines that my experience in India has helped to elucidate.
Set and be conscious of your goals.
My primary goal is to travel around India and Nepal, visit interesting places, eat tasty foods, and generally learn as much as possible about this place while, crucially, not running out of money. To achieve this goal It's been helpful to establish waypoints and plan out a way to arrive at them. The first leg of my trip took me from Visakhapatnam - about halfway up India's east coast - to Nepal far to the north, over the course of about a month. At this early stage it looked like $450 per month would see me through to the end. So I set out to spend no more than $15 per day for the month. Through vigorous tracking of my expenses I came to see that by the time I reached Nepal 34 days later I had only spent $332. The struggle to find a bed free of bedbugs and navigate the local bus system paid off and I cruised in way under budget. My joy was immediately quashed upon entering Nepal and paying a hefty $100 visa fee (in crisp unblemished $20 bills). This led me to my second conclusion:
Accept unanticipated changes
While the final goal may remain static, the sub-goals and waypoints we set can change with the dynamic currents of life. After saving and immediately losing $100 I came to see my budget for what it truly is, a living breathing being that expands and contracts seemingly on a whim. Over the next two months in Nepal I set out to continue with my budget of $450 per month. As time passed I saw I was spending more. In order to meet accommodation and food costs high in the Himalayas I had to consistently spend $15 a day, and was able to achieve that only on a strict vegetarian diet and often sleeping on the floor of the guesthouse common room. My expenses beyond simple room and board — medicine, boot repair, and in-town-indulgences such as fruit, candy, and beer — set me $150 over budget. National park permit fees (Nepal loves these) bumped my overspending up to $200 for those two months. Moving forward I'd have to take another look at my budget and how I was going about maintaining it.
Be flexible and adapt
I resolved to spend no more than $400 each month for the next three months, and thus make up most of my deficit. In addition to needing to compensate for my past overspending, I had to simultaneously try and plan for new goals. While in the mountains I decided to incorporate a few new objectives in my trip that would require some extra cash down the road: having some clothes made from unique local fabrics, buying gifts for friends and family, renting/buying a motorbike for a while, and spending a week or two relaxing by the beach in Goa. To accomplish these goals I had to be extremely vigilant with my spending. Fortunately, over the next three months in the Nepal and Indian Himalaya I was able to reduce my costs to an average of $350/month by camping a lot, keeping vegetarian, and staying with locals met through couchsurfing, Reddit, hitchhiking, and good ol' fashion cups of tea. These savings put me $100 ahead and well positioned to meet my goals as I leave the Himalaya and begin working my way south.
I still record every 10 rupee chai in my expenses. In all my travels around the world I've never budgeted so meticulously. Then again, I've never traveled so far over so long with so little money! I've learned a ton about India since this trip began, from temple architecture to train etiquette, Himalayan wildflowers to Carnatic music, and just what constitutes the perfect cup of chai. I hoped, perhaps even vainly expected, to return home with a comprehensive education of all things India. What I did not expect, and what may even serve much more practically, is that I'll be coming home with a thorough understanding of, and appreciation for, a well thought out and properly executed budget.
With thanks to my son, Peter Minnium Jr, for this guest post.