Submitted by Concierge Financial Planning, LLC on January 22nd, 2019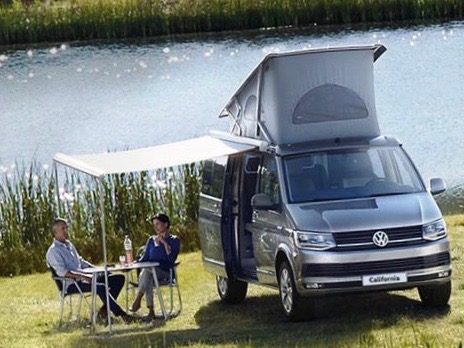 With thanks to my son, Peter Minnium Jr, for this guest post.
I met Gus and Lina at a campground outside of Leonidio, Greece, a beautiful community nestled in the rugged hills abutting the Aegean Sea. Leonidio attracts visitors year round with its beauty, fair climate, and perhaps most powerfully, its abundant rock climbing.