Submitted by Concierge Financial Planning, LLC on August 30th, 2016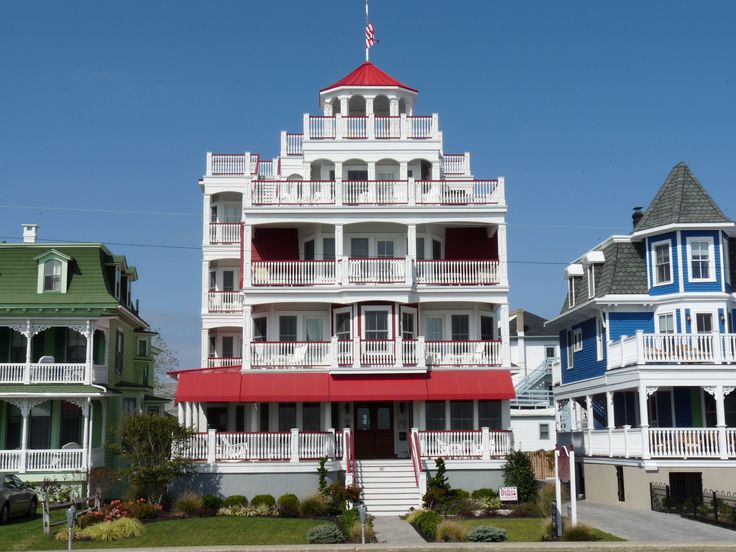 I just read Michael Kitces' blog post Why It's a Bad Idea to Borrow Based on What the Lender Will Allow, and you should too. I am chuckling to myself because I am a perfect example of why this so.
It's summer and I am currently looking forward to a week in Cape May. We love it there, especially my thirteen-year-old daughter who can just hop on her bike and enjoy all the freedom to roam about town just as I did as a kid back in Buffalo. My husband and I have recently been exploring the possibility of buying a small beach condo there. You know how wonderful that beach house fantasy can be: relaxing weekends with a glass of wine on the porch, the kids and future grandkids coming to visit, and of course long walks along the beach. We really thought we could do it.