You are here

3 Ways to Avoid Discriminatory Pricing
3 Ways to Avoid Discriminatory Pricing
Submitted by Concierge Financial Planning, LLC on December 8th, 2019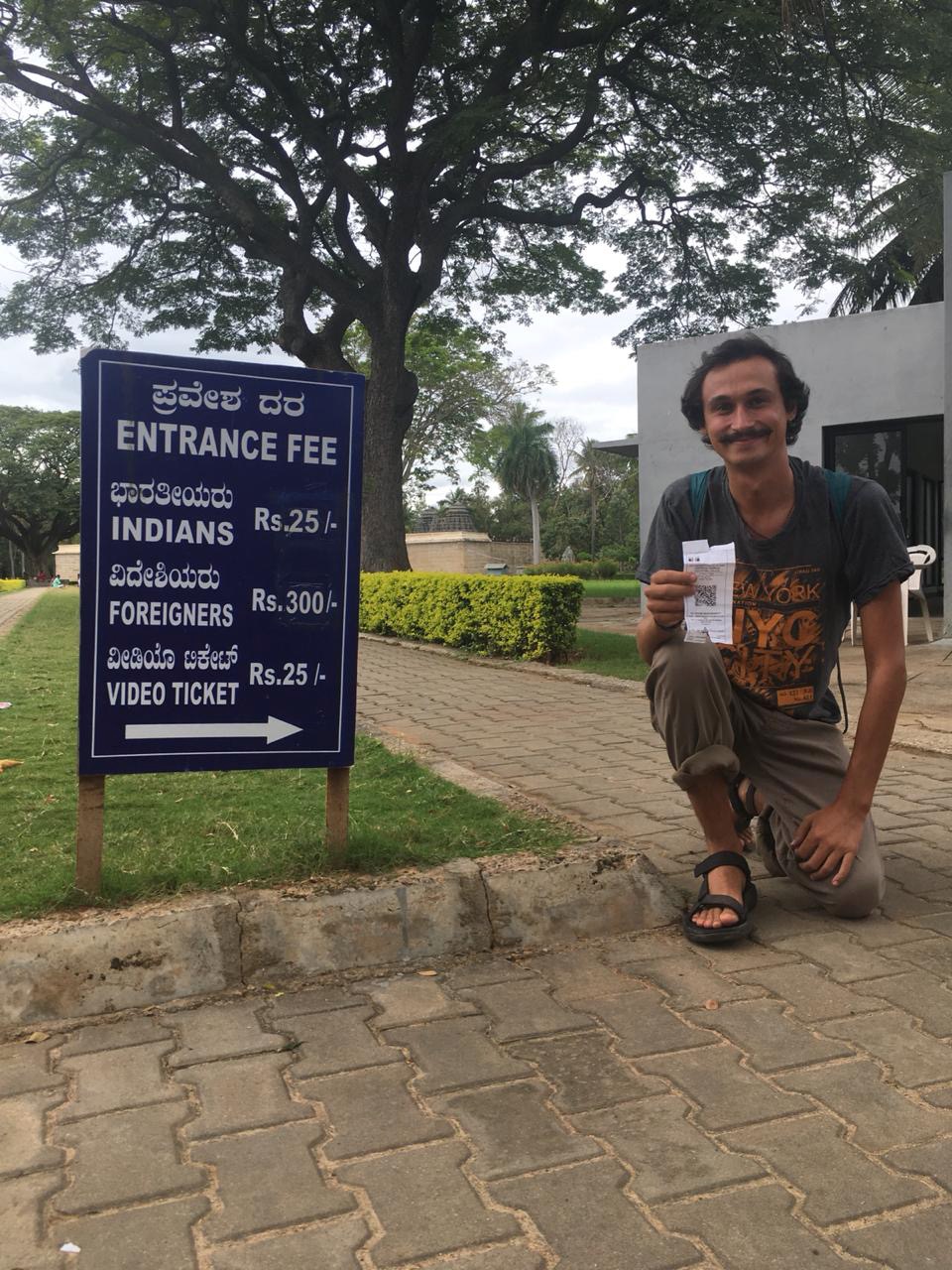 New Delhi's Sarojini Nagar Market. The narrow streets are thronged with young women hoping to update their wardrobes on the cheap. Most of the shops cater to them, but a few "gents clothing" shops have managed to carve out a space in the market as well. As I approach a store with a few racks out front and begin flipping through the shirts a young attendant approaches and says something to me in Hindi. I don't understand him, but instead pick out a shirt and ask him "yo kitne kya hai?" (How much is this). He tells me its 100 rupees, about $1.50. I switch to English to ask him if they have it in a bigger size. He seems startled, but shows me the same shirt in other sizes. As I go to hand him 100 rupees for the shirt, he smiles and says "No sir, this one is 400 rupees, sir." I angrily reply that he just, less than a minute before, told me they cost 100. "No sir, actually I meant 400." It seems he remembered the item's price only after coming to realize that I was a foreigner.

Discriminatory pricing is rampant in India, and foreigners make up only a small portion of those it affects. The concept was made clear to me by a wedding photographer from Varanasi. He told me that whenever he books a new client, he offers them a free sample photo shoot at their home. The clients believe they are getting a preview of the photographer's work, but in reality, the shoot is a pretext to get a good look at their house! Only after this shoot and forming a rough estimate of the client's wealth, does he offer a quote for his services. Here in India this seemingly discriminatory pricing is common practice, and the price is determined by the buyer's perceived ability to pay.
In the US, brick and mortar stores generally encourage transparency and consistency in pricing, but as we further embrace online shopping in lieu of going out, prices become much more flexible. Online retailers regularly practice flexible pricing strategies based on what they know about you online. Anyone who has shopped for the same item from two different computers will have experienced this; while new customers get low prices, repeat customers are often charged more. Amazon is full of unscrupulous sellers who try to fool customers into paying a higher price for the same item, some going as far as having the item shipped from a lower-price seller and simply pocketing the difference. Hotel and airfare costs fluctuate more than ever, and can change hourly based on factors like your location and browsing history. Ride sharing apps like Uber mine your phone for data and charge higher fares to those with low battery, among other things. In the digital world these practices are known as "dynamic pricing".
Though less blatant than the outright "foreigner price" in India, it's all discriminatory pricing. Though getting a fair deal is increasingly challenging in today's world, here are a few strategies that may help, whether it be online or in India:
1 ) Check prices multiple times
Here in India it's critical to ask around at multiple shops before buying anything — from fruit to fabrics. Often, shops that sell similar products are grouped together, and shopkeepers cooperate to keep customers in the dark about the true value of their goods. In this case, it can be necessary to browse multiple separate neighborhoods and markets to get a real sense for how much things cost. Online, it's equally critical to check and compare prices from multiple vendors. Items may appear to be a good deal when compared to a site's other offerings, but they can easily turn out to be priced higher than on competing sites, where they don't stand out as much.
2 ) Don't give in to pressure
It's easy to fall victim to sales pressure. Will I see find another item like this anywhere else? If I leave and return later, will the item still be here? Will they increase the price? Merchants in India are notoriously pushy and highly skilled at creating a sense of urgency. Online shopping is much the same. Notifications such as "LIMITED OFFER", "ONLY X REMAINING", and "ALREADY BOOKED X TIMES TODAY" are effective at manipulating people into purchasing with less consideration than they may otherwise have employed.
3 ) Protect your identity
When prices are based on how much retailers believe you are able to pay, it pays to keep as much personal identifying information private as possible. Here in India, in a sufficiently non touristic area, with the right clothes and a few basic Hindi phrases, I have been able to pass as a local. By protecting my identity as a foreign tourist, I am able to consistently get much better prices on all manner of goods. By using a VPN or shopping from different accounts, you too can protect your identity and make it far more difficult for online retailers to manipulate prices based on your data.
When the salesman in Sarojini Nagar told me the shirt would now cost 400 rupees I was angry. But, knowing the drill, I stood my ground. I told him I knew all the stalls around sold t-shirts for 100, and that I knew he was gouging me for being a foreigner. I walked away with my ill-fitting and poorly stitched garment bearing English words and phrases like "daggage" and "strag tag". It was a small victory. With diligence and awareness, it's possible to overcome predatory, discriminatory pricing tactics. Though what you buy once you've leapt this hurdle is up to you!
With thanks to Peter Minnium Jr for this guest post.