You are here

$5 Million isn't what it used to be!
$5 Million isn't what it used to be!
Submitted by Concierge Financial Planning, LLC on August 22nd, 2019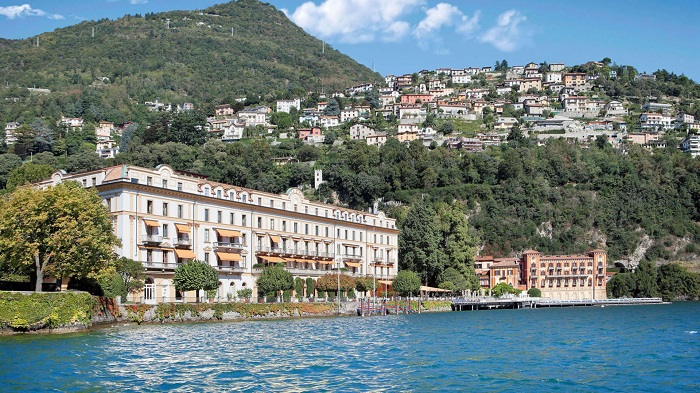 "Honey, 5 million dollars isn't what it used to be, I really need 10 million." My husband and I leaned back in our chairs to eaves drop on the conversation going on at the table behind us. We could hardly believe our ears—or, as it turns out, our good fortune in being entertained by a real-life high-end soap opera episode. My husband has always been keenly interested in the conversations of fellow diners, but this time we were both craning our necks for more. We were celebrating our 30th wedding anniversary in Lake Como, Italy and, on this early evening, were having cocktails at the famous Villa d'Este—a more stunning, upscale location I have never seen.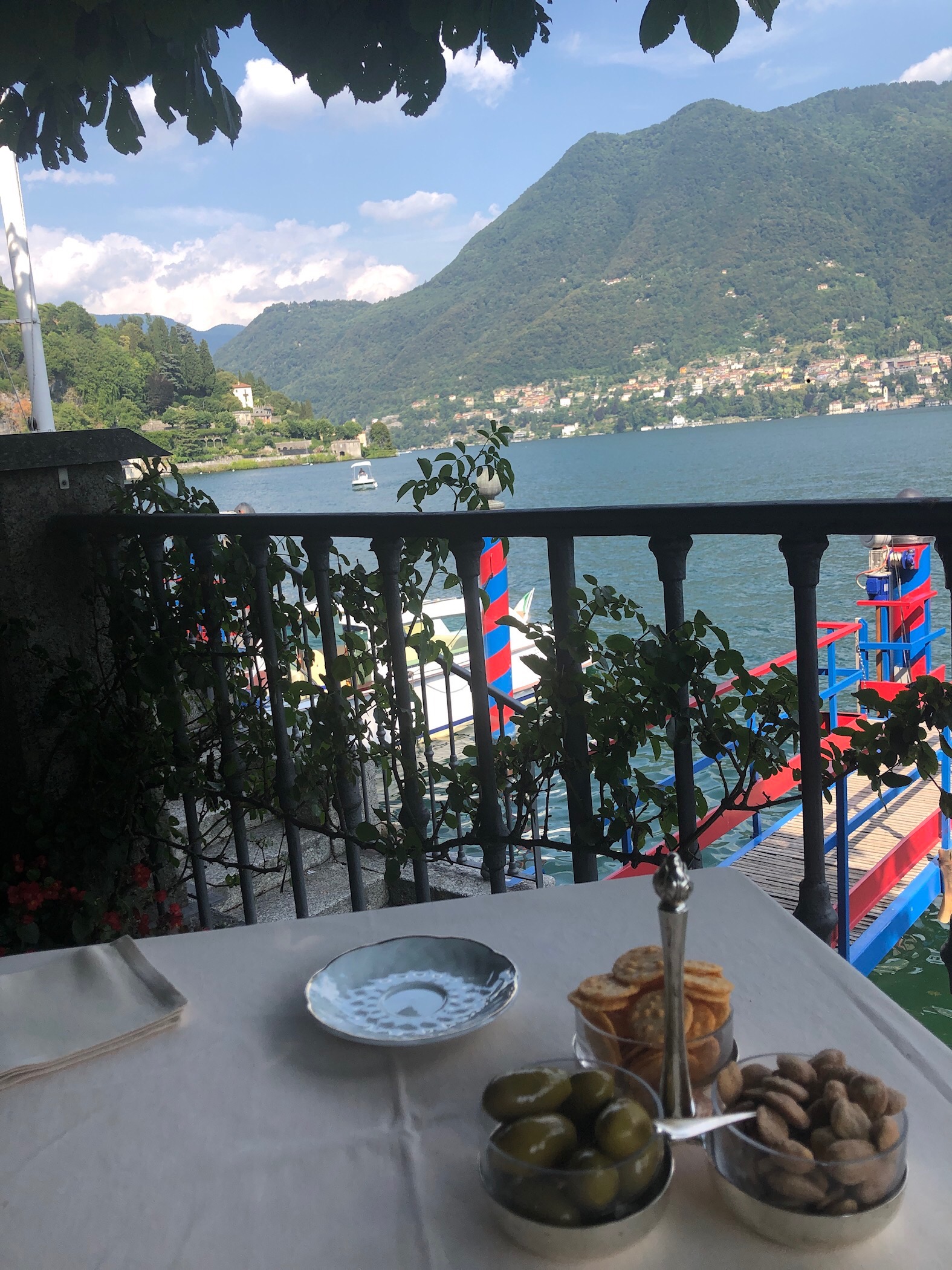 "Thurston" as my husband nick-named him due to his impeccably tailored, eye-wateringly expensive attire and nasally, seemingly affected tone of voice, was asking his wife, Eunice, to update her estate documents and bequeath him $10 million instead of the $5 million agreed upon in their 11-year-old prenuptial agreement. Beautifully clad in a stunning navy pant suit and silk scarf she looked to be at least 15 years his senior at approximately 85 years-old and was intently listening to his plea. We ordered another bottle of Franciacorta, admittedly a pleasant chore, and sunk into our ring-side seats, eager to see how this was going to end.
$5 million probably sounded like a generous sum when Thurston and Eunice first married eleven years ago. She obviously must have come from a wealthy, old money, family and he was her "trophy" husband. After a decade of living the good life, Thurston was now painfully aware that $5 million was not going to keep him in the style to which he had become accustomed and that it was likely that Eunice would pass away first.
10 million dollars does sound like a lot, but Thurston does have a point. $5 million isn't what it used to be and, on top of that, he had experienced life-style "creep". The rate of inflation over the past 11 years has been on average only 1.57%. Nonetheless his $5,000,000 from 11 years ago will only buy $4,200,000 worth of goods and services today (poor Thurston!). If she dies this year, Eunice should leave him $5,934,000 to keep the purchasing power steady. Assuming the same 1.57% rate of inflation continues, she should leave him $6,425,000 if she dies in 5 years and $6,935,000 if she dies in 10! Perhaps she needs to add an inflation-indexed clause to her will?!
Unlike Thurston, many people fail to realize that "$5,000,000 isn't what it used to be". Many Americans still think that one million dollars is enough to retire. Unfortunately, this couldn't be further from the truth: for most Americans, one million will be insufficient. For example, using the 4% rule of thumb, $1,000,000 would yield only $40,000 in spending money per year, which is well below the current annual retirement spending targets of most New Jersey couples. Net of taxes and healthcare expenses that $40,000 may be closer to $23,000. Adding insult to injury, given our low interest rates and high stock market valuations, the sustainable 4% rule is now likely closer to the 3.5% rule. Even with Social Security income, a $1,000,000 portfolio will likely run out before you do.
Thurston is prudently looking to Eunice for help as his solo retirement looms. If he's lucky—she'll indulge him. We overheard that she is worth more than $1 billion, so why not just give it to him?!