You are here

Just Say No; Why Not to Listen to Eager Lenders
Just Say No; Why Not to Listen to Eager Lenders
Submitted by Concierge Financial Planning, LLC on August 30th, 2016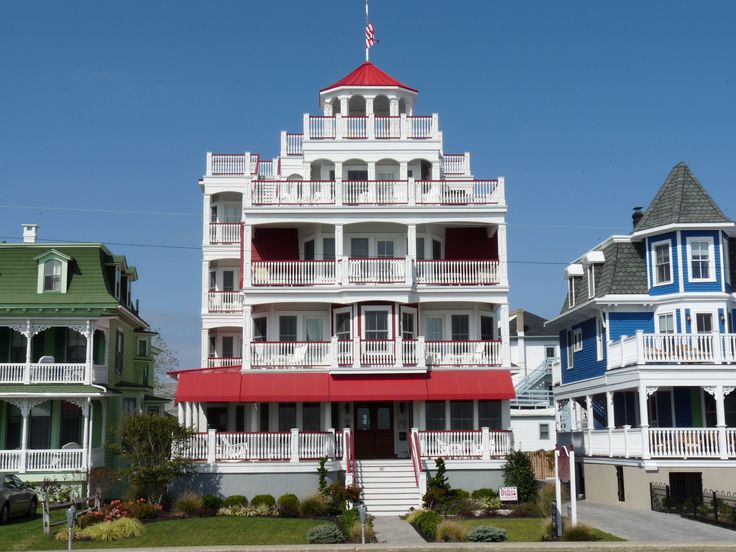 I just read Michael Kitces' blog post Why It's a Bad Idea to Borrow Based on What the Lender Will Allow, and you should too. I am chuckling to myself because I am a perfect example of why this so.
It's summer and I am currently looking forward to a week in Cape May. We love it there, especially my thirteen-year-old daughter who can just hop on her bike and enjoy all the freedom to roam about town just as I did as a kid back in Buffalo. My husband and I have recently been exploring the possibility of buying a small beach condo there. You know how wonderful that beach house fantasy can be: relaxing weekends with a glass of wine on the porch, the kids and future grandkids coming to visit, and of course long walks along the beach. We really thought we could do it.
And, so did the bank! Despite holding a non-insignificant mortgage on my primary residence, I was immediately approved to borrow $800,000, which is outrageous. Of course, my mind began to wander. The condo we were considering was approximately $600,000, and we were thinking of a $365,000 mortgage. Maybe I should actually be considering that fabulous unit I saw listed for $1,200,000? After all, the bank says I can borrow $800k. I started shopping for nautical themed bedding and other beach house décor—and we scheduled an appointment with a realtor to see a lovely condo. I couldn't wait!
I decided that before I traveled to Cape May I should run all the numbers and give myself the same advice I would give a client. I didn't want to make an emotional decision when I was viewing the unit, listening to the waves outside my door. Therefore, I put together of a spreadsheet of monthly income (from renting) and expenses. Boy does the truth hurt! Even though the bank was willing to lend me $800,000, I didn't even like the numbers when I was borrowing $365,000. Including the rental income, it looked like the condo would cost me $20,000 per year. Hmmmmmm
After much thought and discussion with my husband we agreed that that our dream wasn't worth the price. Yes, we would enjoy time there, but we could rent a place several times a year for substantially less. And, we wouldn't have to deal with home maintenance, repairs, renters, etc.
The bank was willing to lend me $800,000 because they don't care what other expenses I have, if I have to send my children to college, or if I have to save for retirement. My personal financial statements, however, revealed that even borrowing $365,000 was imprudent.
Perhaps when we are ready to retire we will sell our current home and purchase a place at the beach. In the meantime, I will rent at the shore instead of owning my own place. I can still take long walks on the beach, drink wine on the porch, and have my family visit. The bank can keep their $800,000—and its associated stresses.