You are here

Olympics and Investing: The 1% Difference
Olympics and Investing: The 1% Difference
Submitted by Concierge Financial Planning, LLC on February 19th, 2018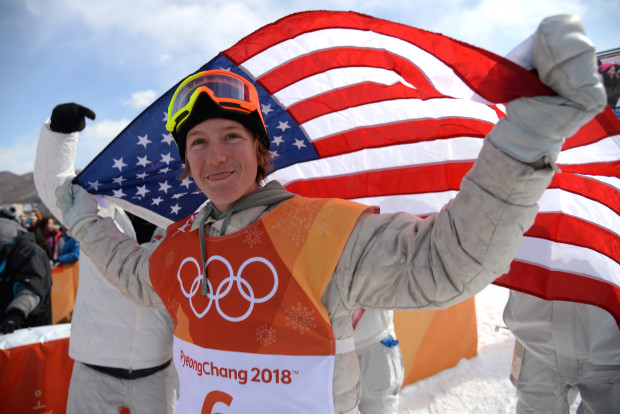 "Does 1% really make any difference?" John asked. We were discussing John's cash and emergency savings. He held them at a credit union earning 0.01% and I had suggested he keep them in a high yield online savings account earning a minimum of 1.3%. The truth is that in personal finance as in many other areas of life, 1% makes a BIG difference and can be a game changer.
On John's $200,000 cash balance, a 1% difference over the course of a year was $2,000—definitely worth the pain of switching custodians. However, the 1% doesn't stop there. With the magic of compounding, that 1% will mean $21,000 in 10 years and $44,000 in 20 years.
1% makes a significant difference in your savings rate too. I encourage clients to try to increase their savings rate by at least 1% per year. In fact, many people get a 2-3% raise every year; I suggest that they don't let lifestyle creep get the best of them—rather, they engage in savings-rate creep by increasing savings. Think of it as paying yourself first.
No need to take my word for it either. Nerd Wallet crunched the numbers. They assumed a 6% annual investment return and 6% annual starting savings rate that increases by 1% per year (stopping at 20%) starting at age 22 and ending at age 67. With a $60,000 salary and a 6% savings rate alone, $826,798 was saved, but with the annual increases of 1% $2,046,038 was saved—a difference of a whopping $1,219,640!
On the expense side, over time 1% in investment fees can be as much as a full year of retirement income! For example, take two $100,000 portfolios each earning 6% and the only difference between them is 1% in fees. Fast forward 30 years that 1% is equal to approximately $135,000! Imagine what you are giving away if you've got more than $100,000 invested.
Now it's not just in finance that the 1% prevails. This is because of the Winner Takes All Effect described by James Clear, "in which small differences in performance lead to outsized rewards." Think about the Olympics—two swimmers or two skiers. One is ahead by 1/100th of a second and that athlete is on the podium holding the gold medal! Like dollars in a bank account, over time the gold medalist then goes on to compound advantages by getting more interviews and additional endorsements, and therefore greater earnings than the second-place finisher. This winner was only 1/100th of a second faster, but what a difference it made!
So, yes, John, 1% really does make a difference both in finance and in life! The good news is that you don't need to do or save that much more than you are now. A mere 1% will do the trick. The gold medalist is only 1% better than the runner up. We all need to strive for that 1% in all areas of our lives—save 1% more, earn 1% more, exercise 1% more—you get the idea. The compounding effect of these 1%s will ensure that you end up waving your flag on the podium of life!