You are here

One month or One Meal: How would you spend $600?
One month or One Meal: How would you spend $600?
Submitted by Concierge Financial Planning, LLC on October 25th, 2018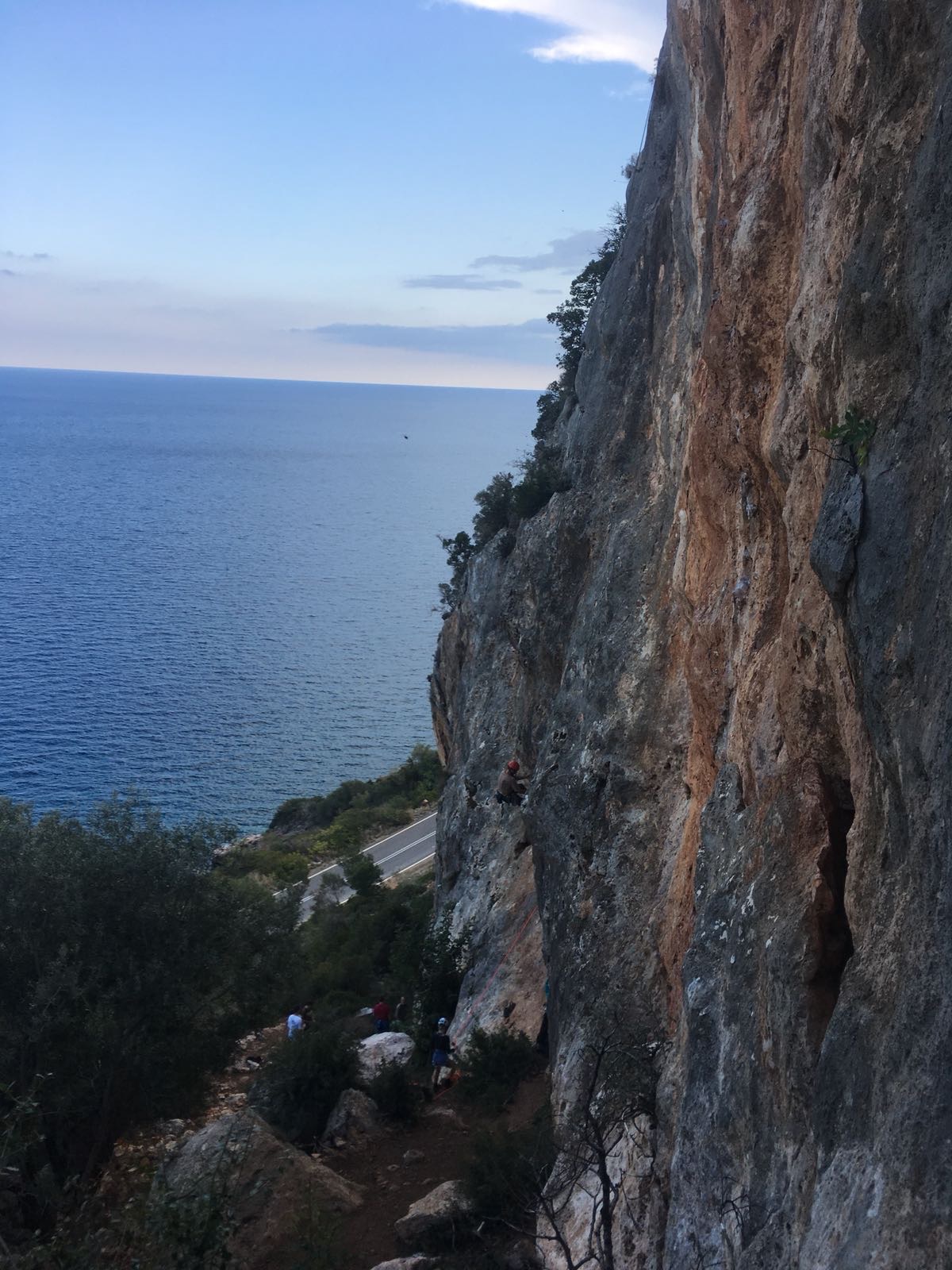 With thanks to my son, Peter Minnium Jr, for this guest post.
I almost fell out of my hammock when I read my dad's message, "fun dinner with my clients last night and good deal—$600 for the chef's tasting with wine for four." $600 on a meal a good deal? I may never understand the man's sense of value — and he's my dad!
Let me tell you what I did with the most recent $600 I spent: To start, I traveled from Athens to Leonidio, Greece by bus ($30), paid for a camp site for a month ($265), and rented a bicycle for the month ($115).
Then there's the food—bread straight from the oven on most days, a variety of delicious unpasteurized cheeses that the FDA would deem unsafe and customs would confiscate at the airport, plus Peloponnesian olives, fresh vegetables and amazing fruit (I'm obsessed with the pears)—all amounting to about $6 per day ($180 for the month). Oh, and two liters of ouzo ($20). That brings us to $610.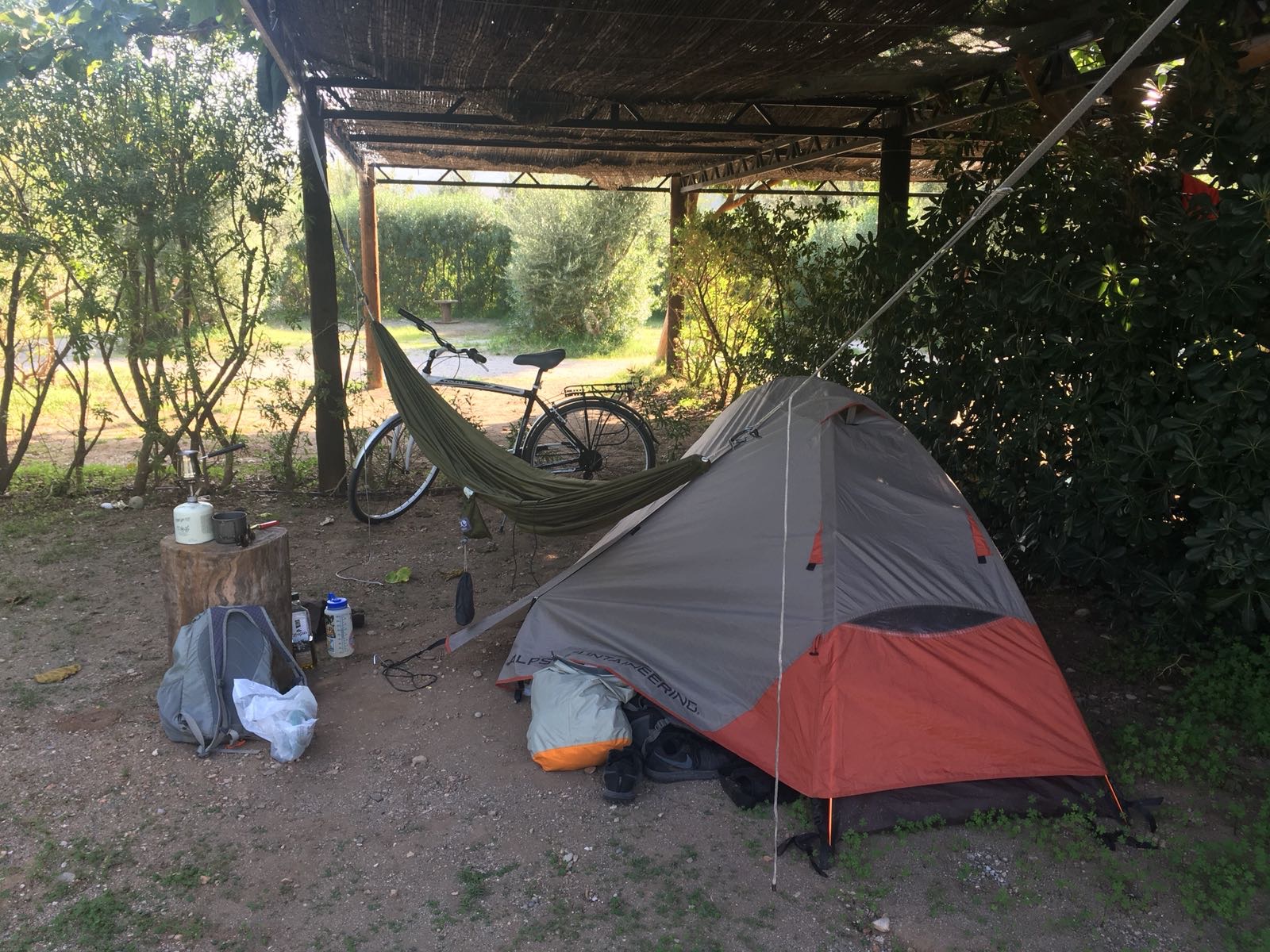 And, the most important part is free: rock climbing on some of the world's finest bright-red limestone, overlooking the Aegean Sea. I already invested in the equipment, so the climbing now costs nothing. The payout, in contrast, is huge.
On the rock wall, it's impossible to think about anything but the next move. From the moment you take the first step up onto the rock, you move, completely clear-minded, until reaching the top, where you gaze out at the immense rock face that surrounds you, sunlight glaring off the sea in the distance. The joys of climbing here are magnified tenfold by sharing them with the other climbers who gather here from across Europe with common objectives: sun, sea, and stone.
I figure my dad's meal lasted 3 hours. So, if I'm doing the math right, my experience of a month lasted about 240 times longer. I'm sure the Hamachi tartare was delicious, but I'll take the feta and the Aegean any day.