You are here

Picture This: Seeing Your Goals is the First Step to Achieving Them
Picture This: Seeing Your Goals is the First Step to Achieving Them
Submitted by Concierge Financial Planning, LLC on August 5th, 2014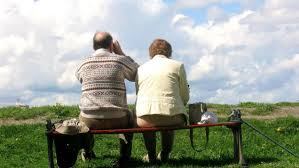 As I study for my Retirement Income Certified Professional certification, I often read about visualization. Research has shown time and again that visualization is key to financial success, or any success for that matter, especially for older adults. What is visualization? Basically it means picturing in your head or on paper images of your goals. I am a believer in visualization not just because of the research, but because it has worked well for me at various important points in my life.
Many years ago, the son of a dear old friend with whom I am extremely close was diagnosed with severe developmental problems and learning disabilities. He was told his son would never speak or make meaningful communication in any way. The family did everything they could to help him and he made great progress. I often imagined what it would be like for this boy to graduate from high school. I pictured the triumphant moment when, donning cap and gown, he would accept his diploma and prove everybody wrong! Guess what? This year my dream came true! I got to see him graduate from high school—and not just any school. He matriculated with a B+ average from a competitive independent school speaking and communicating as well as any of his peers.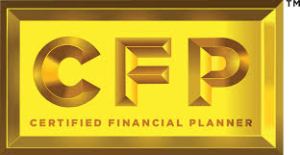 When I took my CFP® certification class and spent hours every day studying for the exam, I used to imagine what it would be like to pass the test which has a miserly 60% pass rate. I pictured that exhilarating moment when I would open my mailbox and see the large white envelope, rip it open, and come face-to-face with, "Congratulations…" In addition to daydreaming, I also worked hard, of course. There was no way I was going to face my children and tell them I had failed an exam. It was not an option for me. (Perhaps it was visualizing their faces when I told them that I failed that kept me motivated!)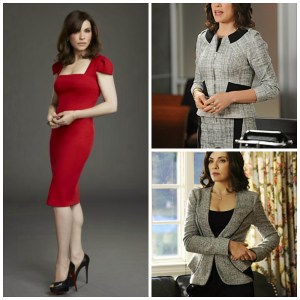 More recently I decided to lose some weight. Not just because I needed to, but also because I am terrified of doctors and rising healthcare costs. I want to do everything I can to stay healthy. I was having tremendous difficulty visualizing myself thin. Therefore I decided to visualize someone I'd like to look like, enterAlicia Florrick, The Good Wifecharacter played by Julianna Margulies. Don't you just love her outfits? That did the trick! I am now down ten pounds and going for more.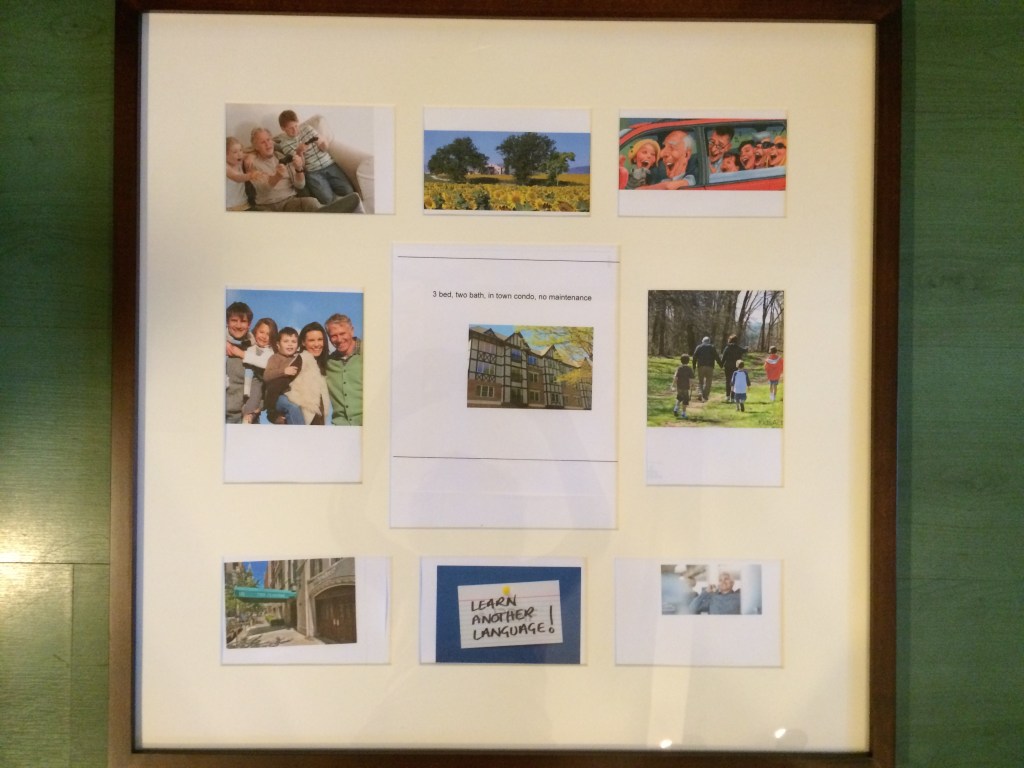 This brings me to retirement. My husband keeps telling me that he is going to be really angry and unhappy if he ends up old and poor. Who wouldn't? In order to help us achieve our goal of a comfortable, worry-free retirement, I am once again using the visualization technique. I suggest you give it a try too. I put together a photo collage (pictured) of our retirement objectives, where we want to live and what we want to do. One of my husband's images of his retirement was of me working! If you are having trouble visualizing your retirement, which is very common, try the Alicia Florrick technique and find a picture of someone else's retirement and just imagine yourself there.
Have some fun and click here to give it a try on Ready-2-Retire, my no-cost on-line retirement visualization tool. I have great confidence in the practice of visualization. After all, it has worked amazingly well in the past, even when I didn't know what I was doing. Having a visual image of where we want to go enables us to stay on track and continue working on the task at hand, even when we'd rather be doing, eating, or spending-on something else!