You are here

Sisterly Love: Using Adult Siblings to Fund College Savings
Sisterly Love: Using Adult Siblings to Fund College Savings
Submitted by Concierge Financial Planning, LLC on January 7th, 2018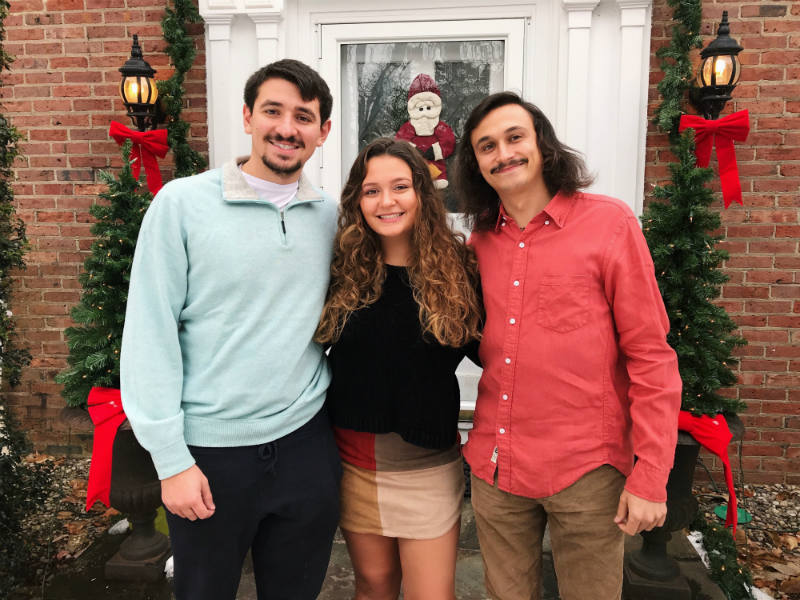 "You're doing what?" inquired Tim incredulously. Tim and I were discussing college savings for his 10th grade daughter, and he knew that I too was saving for college for my high school daughter and college son. "You heard me right the first time," I said, "my 25-year-old is funding his siblings' 529s."
Unfortunately, Tim doesn't have the same secret weapon that I have and so can't take advantage of my strategy.
Having put my eldest son through college, my husband and I are now focused on getting our younger two their degrees. We are using our oldest son to help with our efforts. The stock market is at historical highs and we have been fortunate enough to have invested a portion of our savings in equities—Amazon and Facebook to be specific. (Please note that the vast majority of our assets are invested in a diversified portfolio of low cost ETFS, but we allow ourselves about 5% to choose individual equities.) These stocks have increased in value quite significantly and we choose to "harvest" market gains each year to fund our kids' 529 plans. Ordinarily, this would be a costly way to fund a 529 given the capital gains tax.
But, thanks to our son, we don't have to pay capital gains taxes on these funds. At age 25, the "kiddie tax" no longer applies to him. His capital gains are taxed at his rate and not ours. Junior works as an English teacher in Oaxaca, Mexico earning $9,000 per year, which is not even taxable here in the US. His capital gains are taxed at 0%. Every year we gift Jr $28,000 in shares, which he then sells, depositing the proceeds into his siblings' 529 accounts.
Over the past two years, we've managed to save paying capital gains taxes on approximately $44,000, enabling our college savings to snowball. This is perfectly legal, so if you've got a child age 24 or older—he may be able to help you save for his siblings' college education, or anything else for that matter.
We have at least another seven years before we see our youngest graduate college and are hoping that Junior can help us out with our savings for a few more years. We know he will be willing—let's hope the market does its part!
Just a reminder that my posts are for informational purposes only and do not constitute specific investment advice.