You are here

Retire First, Work Later
Retire First, Work Later
Submitted by Concierge Financial Planning, LLC on November 13th, 2018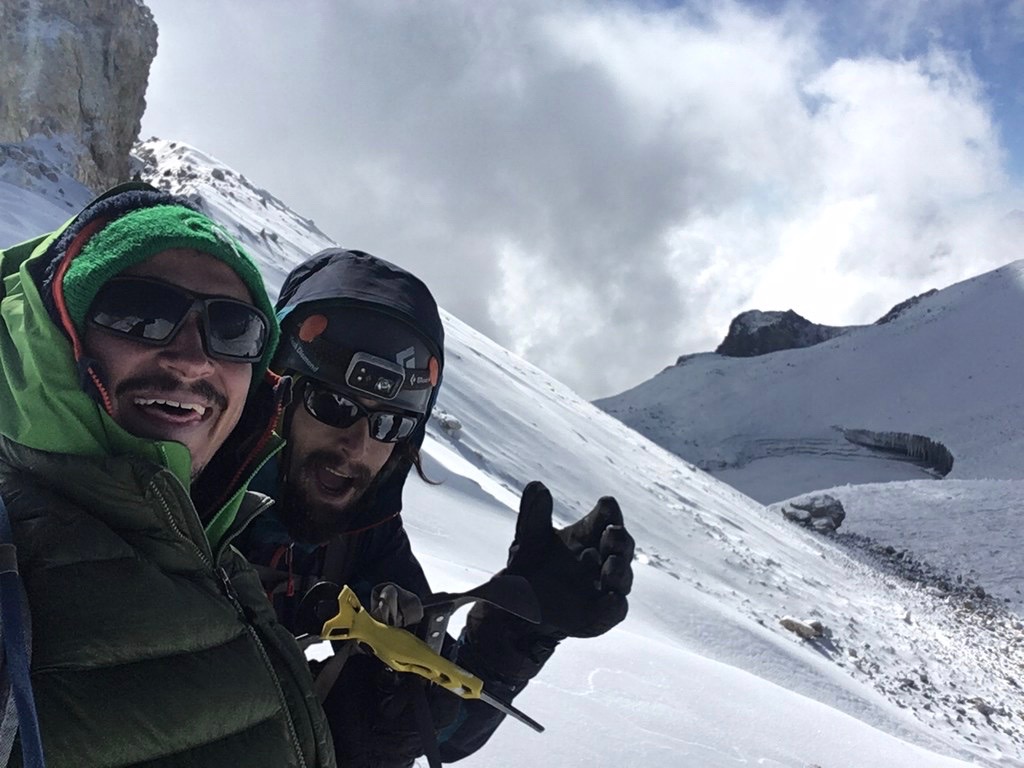 "I'm retired, mom," said my 25 year-old son, in response to my monthly inquiry into his future plans. By now, I am used to his creative explanations as to why he is not grinding away in a junior position in the corporate world, but this topped them all. After I picked up my jaw from the floor and was able to speak again, I asked him to explain his logic. As a Financial Planner specialized in retirement, I waited eagerly to learn something new.
"I've decided that I will retire first, and work when I am older," he explained, "if I've learned anything over these past few years of traveling, it's that older adults don't make nearly enough of retirement." "Some certainly do, but most that I meet simply can't take full advantage of their freedom. They are relatively low on energy, they tend to be set in their ways and more closed-minded to new things, they limit themselves only to places that offer creature comforts and are fairly easy to access. They shy away from all budget accommodations, and seem to me to be always concerned with staying connected and up to date with their families and affairs back home."
He went on to explain that, as a 25 year-old, he is better able to make use of "retirement!"
1/ More energy means fitting in more experiences. Research shows that in retirement, the fuller our calendars, the happier we are. This is easy to understand in principle, but often hard as inertia and the comfort of our sofas work against our better intentions. Peter Jr., in contrast, doesn't own a sofa—or a chair for that matter—and is up and out of his tent at the rooster's crow to explore whatever region he is in at the time. At present, he is in Greece and has already seen the ancient cities of Athens, Sparta, Olympia, and Messini, traversed the Pindos mountains, climbed on the red rock faces of Leonidio, and filled his bag in orchards and groves across the southern Peloponnese.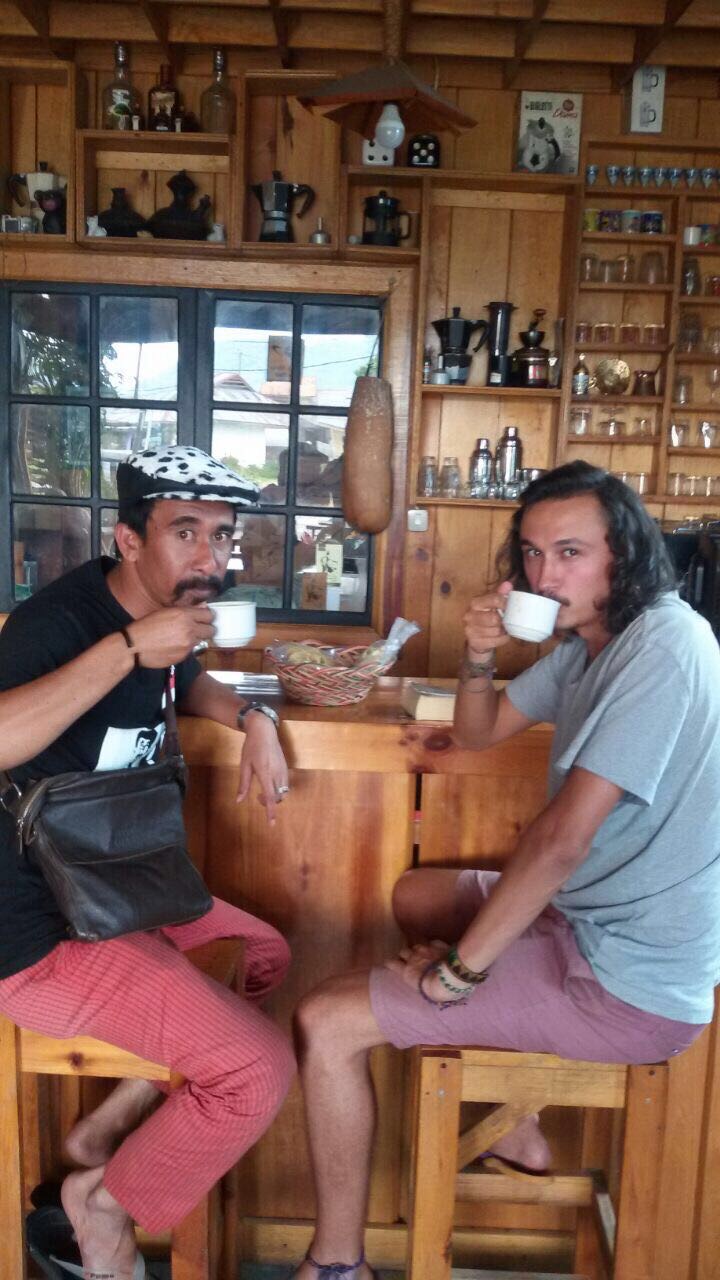 2/Open minds mean making deeper connections. Most of us pride ourselves on having open minds and embracing new people and experiences. In truth, as human beings, our brains can't help but "close" to a certain extent over time. This is because as we learn, our brains create neural pathways and shortcuts—and we default to these more and more with age. It's not intentional, it's just science. In his last trip across in Indonesia, Peter spent a few days staying with a family in Takengon in the coffee-growing highlands of northern Sumatra. Despite a sizable language barrier, Peter and the paterfamilias, Duan, bonded over an appreciation for the local beans. Duan took Peter to some local cafes to sample different roasts and preparations, and eventually invited him to stay with his family so they could spend the next few days visiting local farms and drinking cup after cup in front of Duan's motorbike accessory shop.
3/Lower standards of comfort mean greater access to the world's wonders. While the tourism industry has exploded and expanded its reach greatly across the planet, it's still quite limited due to the economics of mass tourism. Peter's minimal standards of comfort make the world much more accessible. He has taken overcrowded minibuses to ancient cities and mountain villages in Zimbabwe, ridden on top of trucks to emerald lagoons deep in the forests of Mexico, and walked across high passes in the Himalayan mountains and stayed in herders huts in Nepal.
4/Being accustomed to low budget living means money goes further. Peter lives on roughly $15 dollars a day (depending on where he is) which amounts to $5,475 for a year. (Click here to read how he spent his latest $610.) I've done quite a few retirement plans and I can say with confidence that none had a budget of under $6,000 per year!
5/A young person's family is a safety net, not an obligation. While my retiree clients rarely characterize their family as a burden, they certainly all worry about them a great deal. This is normal in our modern, frenetic world. Peter, in contrast, benefits from his parent's worrying about him and not the opposite! I am not sure that our "worry" helps him, but it does cause us to help him in tangible ways even when he doesn't ask. My husband gifts him frequent flier miles for flights home, as an example, and I can't help but try to fatten him up with restaurant dinners after he has eaten rice and beans for a month!
While I am not sure I will ever be comfortable with his "retire first" strategy, I do know that when (if?)Peter Jr. does decide to start a career, he will have amassed quite a few unconventional and useful skills. He is fluent in three languages and can get by in four more. Every day offers new challenges so he is a practiced problem solver. This is on top of rock-climbing, scuba diving, and mountain climbing skills. And, perhaps his best skill, one that many of us could use: How to enjoy retirement!