Submitted by Concierge Financial Planning, LLC on February 19th, 2013
Making a hard decision now is easier than you think.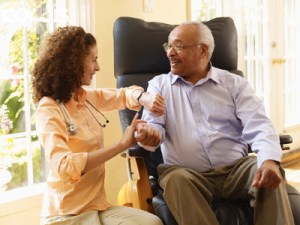 There is nothing like the fear factor to motivate one to take action. I finally made an executive decision and purchased long term care insurance (LTCi). The possible need for long term care has weighed on my mind for years. If they had purchased policies, my mother, grandmothers, and grandfathers would have accessed them. Family health history should be one of the first considerations when pondering LTCi, and mine, unfortunately, is abysmal. As a fee-only financial planner, I have seen first-hand how a long term care event can decimate an otherwise healthy financial plan, and I am running scared.