Submitted by Concierge Financial Planning, LLC on June 11th, 2015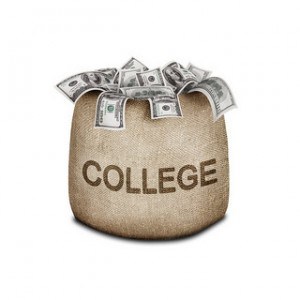 Yes, it's true, anyone can save 10% or more in four year college expenses. That could easily mean more than $25,000 in your pocket. And, there is no need to complete the FAFSA financial aid form or score 800s on your SATs to garner a scholarship. This opportunity is open to everyone.
I am basking in the glory of my son Peter's recent college graduation. As a financial planner, I am thrilled that the $60,000 per year payments have ended, and, as a parent, I am proud that he has achieved this significant milestone. As I reflect on his college experience I realize I have some wisdom to share both as a parent and as Fee-only financial planner.