Submitted by Concierge Financial Planning, LLC on January 28th, 2016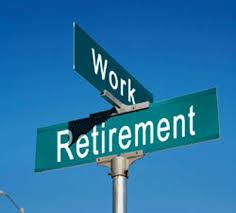 Chances are you've wondered about the prospects of younger Americans. Will they enjoy the same economic conditions that their parents lived through? Will retirement still be an option for them?
The NerdWallet organization recently issued a report which found a few differences between today's college graduates and those of 20 to 40 years ago. For one thing, they carry a lot more student loan debt: $35,051 on average. That means, again on average, that the new graduates will be paying $4,239 a year for ten years before they can properly start saving. NerdWallet estimates that these higher loan payments could potentially reduce future retirement savings by 32%—an average of $700,000.