Submitted by Concierge Financial Planning, LLC on February 25th, 2019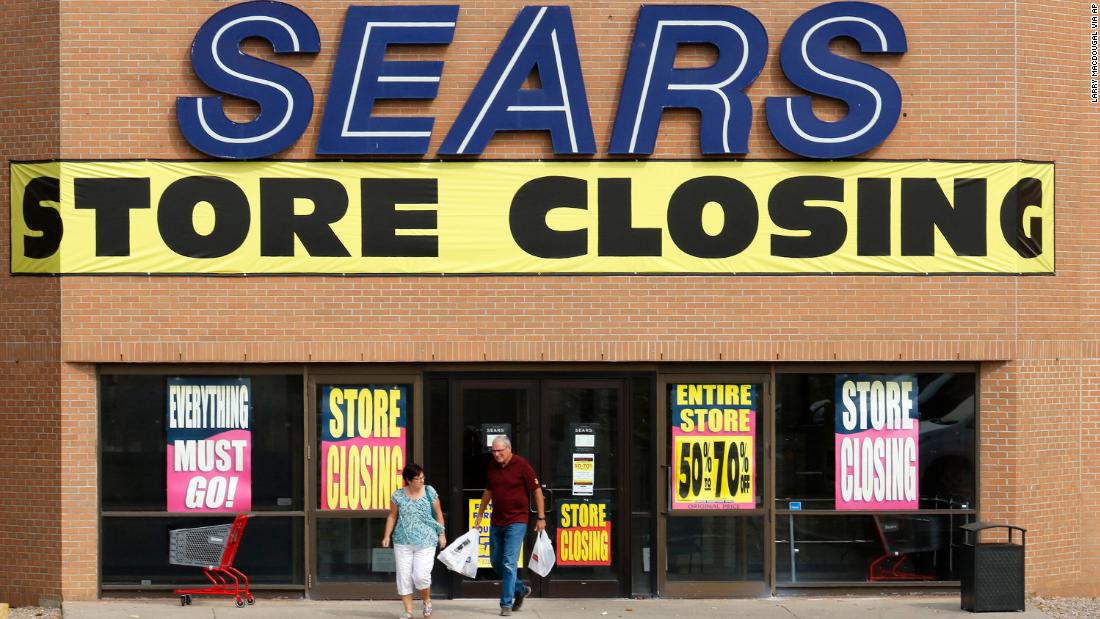 "Well, that's fitting as everything is always 50% off at Sears" dead-panned my husband when I told him that I sold my Sears bond for half of its face value.
I had been holding an unsecured note for three years, long before Sears filed for bankruptcy. Unbeknownst to me, my bond had moved into default status and so I decided to sell it straight away rather than wait to see how much I would eventually get for it. Estimates ranged from 30-60 cents for each dollar of face-value, so I feel lucky to have received 50% without waiting.