Submitted by Concierge Financial Planning, LLC on October 25th, 2018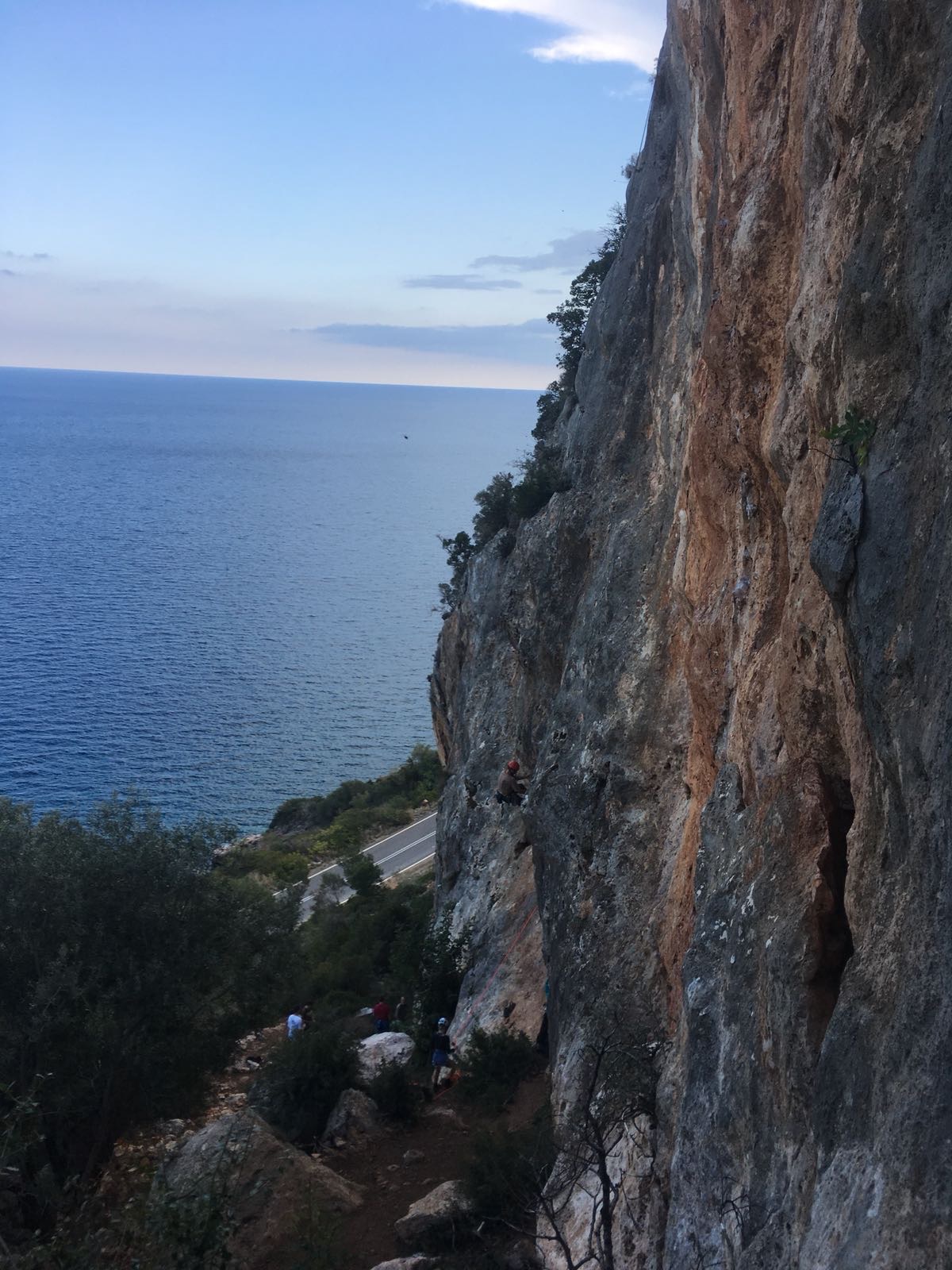 With thanks to my son, Peter Minnium Jr, for this guest post.
I almost fell out of my hammock when I read my dad's message, "fun dinner with my clients last night and good deal—$600 for the chef's tasting with wine for four." $600 on a meal a good deal? I may never understand the man's sense of value — and he's my dad!