Submitted by Concierge Financial Planning, LLC on October 6th, 2015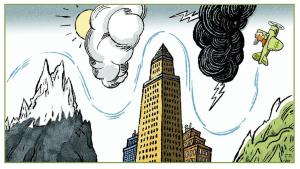 Some crucial maneuvers will help soon-to-retire people avoid trouble
I recently contributed to this important Wall Street Journal article by Jane Hodges.
The size of your nest egg isn't the only thing you should be focused on as you close in on retirement.
So say financial planners and experts, who point to several financial moves investors can make in the years before they leave work that might help them preserve their savings, reduce their tax bills and provide for loved ones and heirs.