Submitted by Concierge Financial Planning, LLC on February 4th, 2017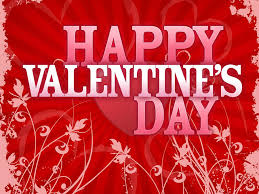 Roses are red, violets are blue, Valentine's Day can be cheap, hooray for you!
Right after New Year's the red, pink, and white move in to the shopping aisles to serve as a perpetual reminder that Valentine's Day is coming. It cuts into the closing months of winter with its oversized stale chocolate boxes, overpriced cards, and overwhelming expectations to a likely under whelming Valentine's date. Yet, despite the kitsch teddy bears and faux roses, love on this holiday comes at a price.