Submitted by Concierge Financial Planning, LLC on September 16th, 2016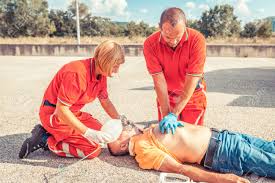 No doubt you know the statistics: the Social Security program's reserves are due to run out in 2034. At that point, the only money available to be paid out will be money collected that month from those current workers who are paying into the system. Current estimates say that this will amount to about 75% of scheduled benefits.
There are, of course, a number of solutions. Congress could gradually raise the ages at which future retirees could qualify for Social Security benefits. They could (yet again) increase the ceiling on income on which Social Security payments are collected. Or they could raise the various Social Security and Medicare tax rates on the income below that ceiling.